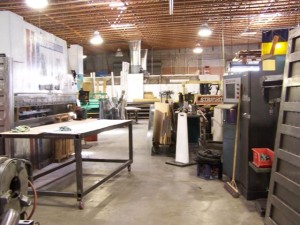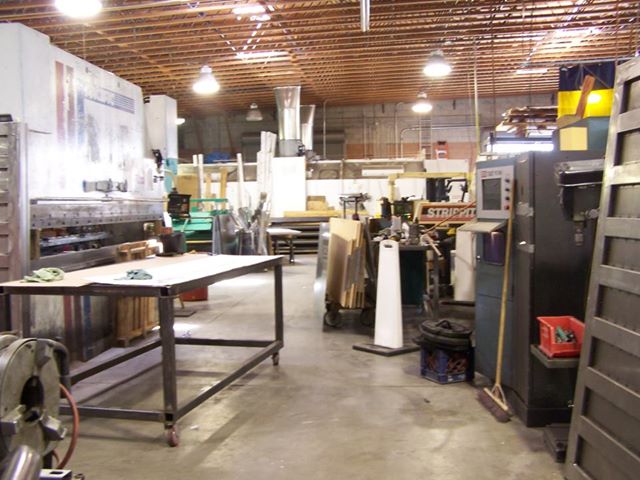 Welcome to Dream Ride Elevator!
Let Dream Ride Elevator change your service nightmare into a sweet dream!
DRE is a full service elevator company involved in manufacturing, construction, modernization, service and repair of elevators. DRE was formed by a team of talented and experienced elevator experts that have been manufacturing, installing and maintaining elevators in Northern California since 1983. Our management team is committed to providing a level of service and workmanship that will give facility managers and building owners peace of mind.
With our corporate office and manufacturing facility located in Benicia, California, DRE is well positioned to provide fast, professional service to the San Francisco-Bay Area, San Jose and Silicon Valley, Sacramento and Central Valley, Marin County, Solano and Napa County. With our 13,000 sq ft manufacturing facility in Benicia, California, we are in a unique position to respond to any special requirements in support of our service/repair, construction and modernization crews.
We manufacture elevator car frames, cabs, fire labeled elevator doors, jambs, entrances, hydraulic submersible and dry pump units and miscellaneous steel components. Our manufacturing process allows us to provide fast professional service to all of our clients.